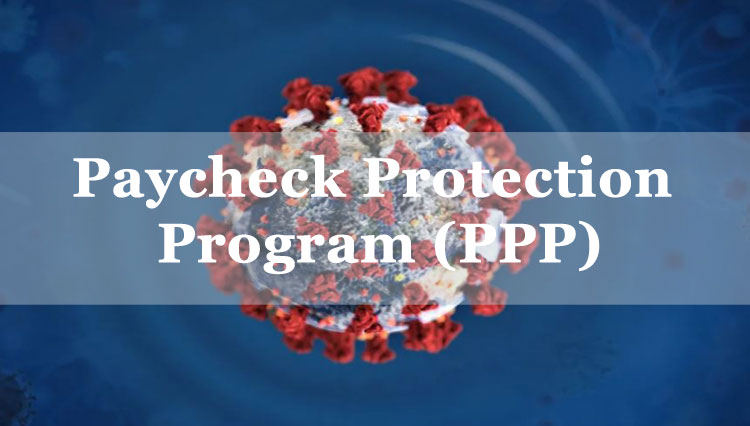 The SBA will open a new round of the PPP program in the week of 1/11/2021. Read on to learn more about the program and click here to start your application.
1. Who is eligible to apply for a PPP loan?
The PPP program is open to both first-time borrowers and to borrowers looking for a second PPP loan. Independent contractors and self-employed individuals are also eligible to apply for a PPP loan.
2. What types of businesses are eligible to apply for a PPP loan?
Any business, including independent contractors and self-employed individuals, that has fewer than 500 employees can apply for a PPP loan. In addition to the businesses that were eligible in the initial round of the PPP, during this round the program includes entities that are 501(c)(6)s, destination marketing organizations (DMOs), housing cooperatives, newspapers, broadcasters, and radio stations.
3. What is the maximum loan size?
The maximum loan size is $2 million.
4.  What expenses can I use the PPP loan for in order to get forgiveness?
Eligible expenses for forgiveness are:
a. Payroll
b. Rent
c. Utilities
d. Covered operations (software, cloud computing, and other human resources and accounting needs)
e. Property damage costs due to public disturbances that occurred during 2020 that are not covered by insurance
f. Covered supplier costs
g. Covered worker protection expenditures (PPE) as determined by state governments, the CDC, OSHA and HHS.
5. What documents do I need to apply?
You would need the below documents to apply. The SBA may require additional documents which have not been determined yet.
a. Front and back copy of Driver's License
b. Borrowers organization documents like Certificate of Incorporation (not required for self-employed / independent contractors)
c. Employee forms W3 and 940, 941
d. 2019 Federal Tax Return
e. February 2020 Bank Statement
6. What do I need to be eligible for a 2nd PPP loan?
Eligible businesses that received a PPP loan must:
a. Have 300 or fewer employees,
b. Have sustained a 25 percent drop in revenue in any quarter of 2020 when compared to the same quarter in 2019, and
c. Have used the full amount of its first PPP loan to apply for a second.
Ready to apply? Click here to get started!