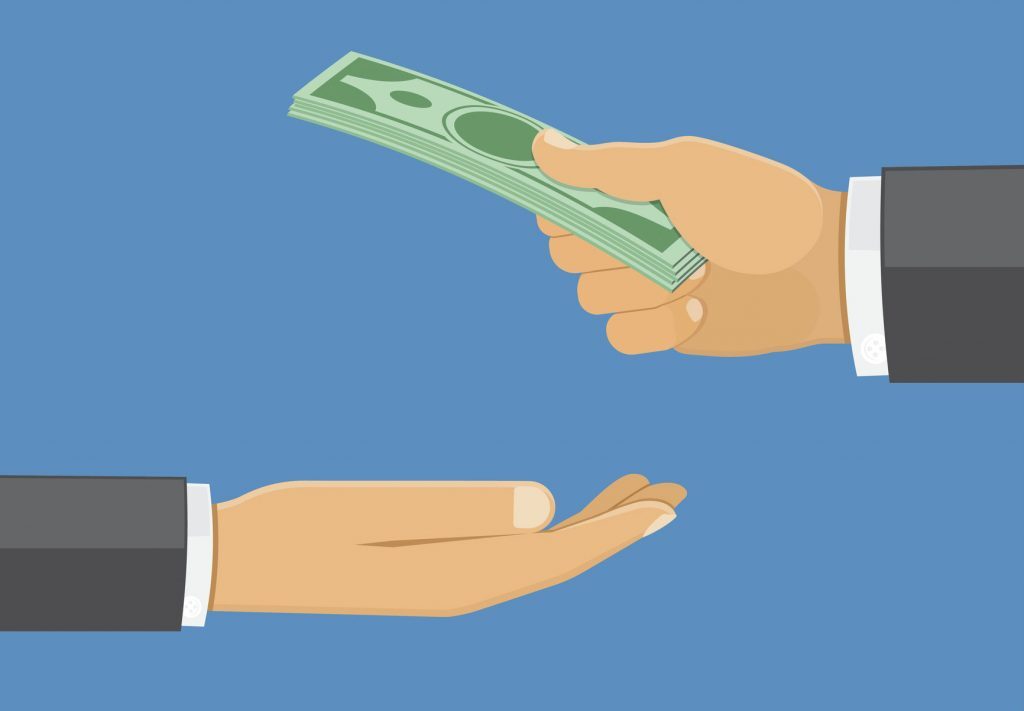 Step-by-Step Guide to your PPP Loan
Button Finance has partnered with Cross River Bank, a top PPP lender, to provide PPP loans. Follow this guide for a fast and simple application process!
Start your application HERE. You can complete your existing application HERE.
Button Finance's application is now open. The rules on this new round of PPP loans continue to evolve. The SBA might require additional documentation in the future. Borrowers must independently verify the application and all required fields. This is merely a tool to assist you in filling out your application. Button Finance and Cross River are not responsible for errors or other issued caused by a borrower using this tool incorrectly.
We will update this guide with the next steps as the SBA rules evolve. 
1. General Business Information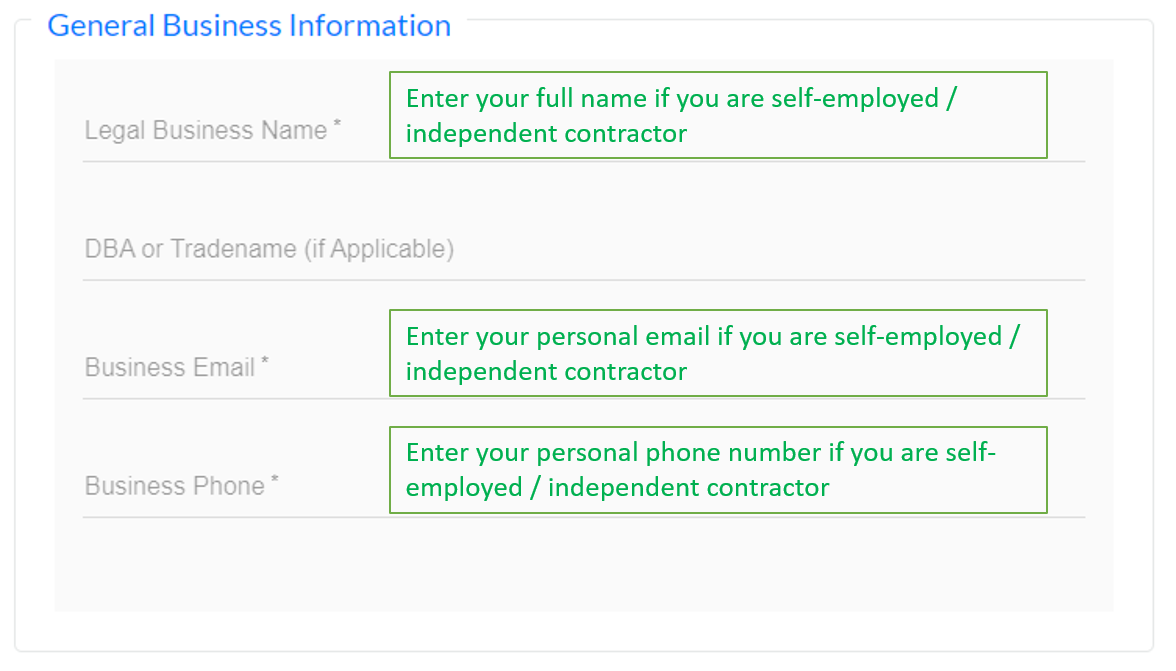 2. Additional Information

3. NAICS Code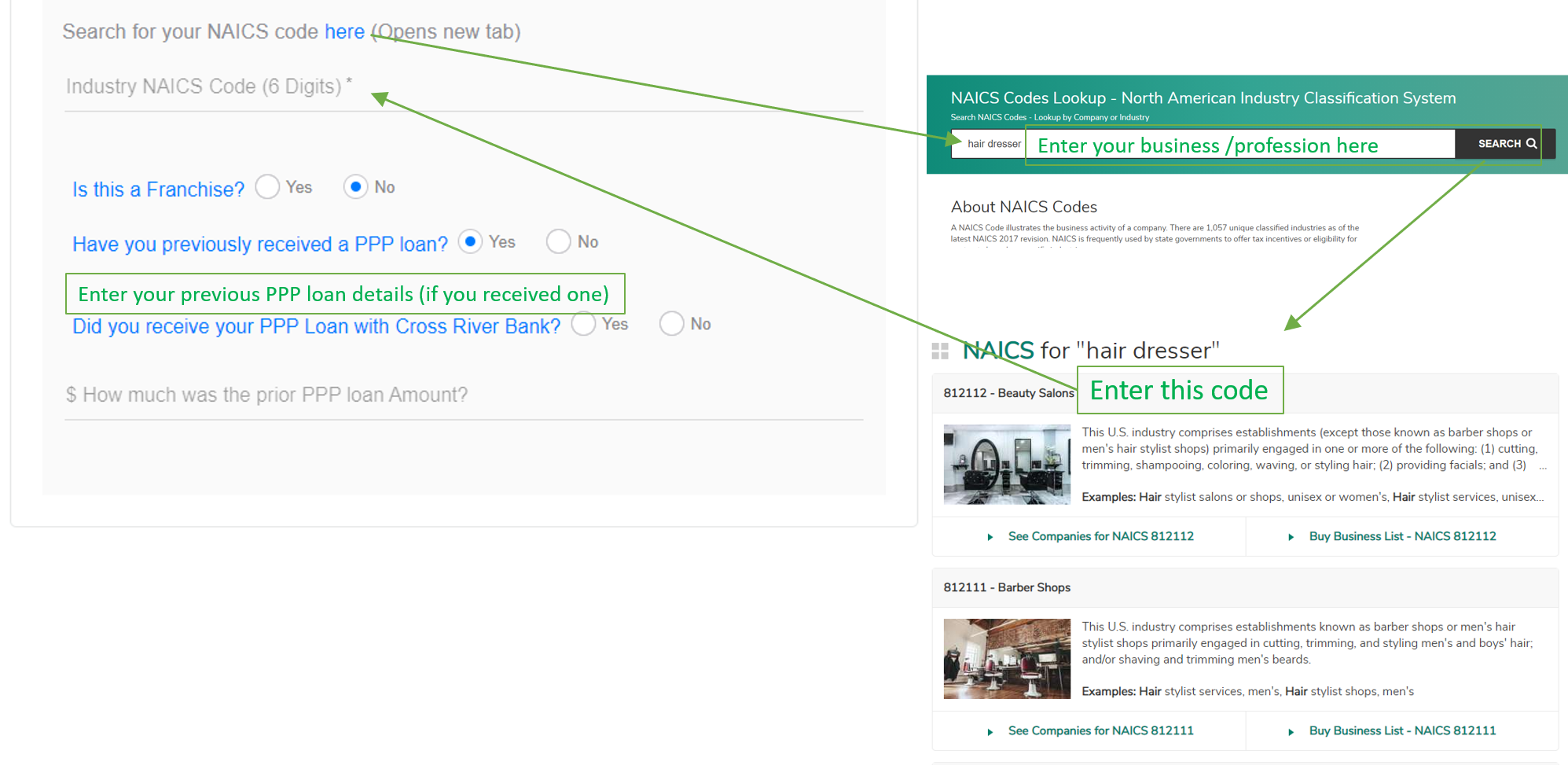 4. Business Address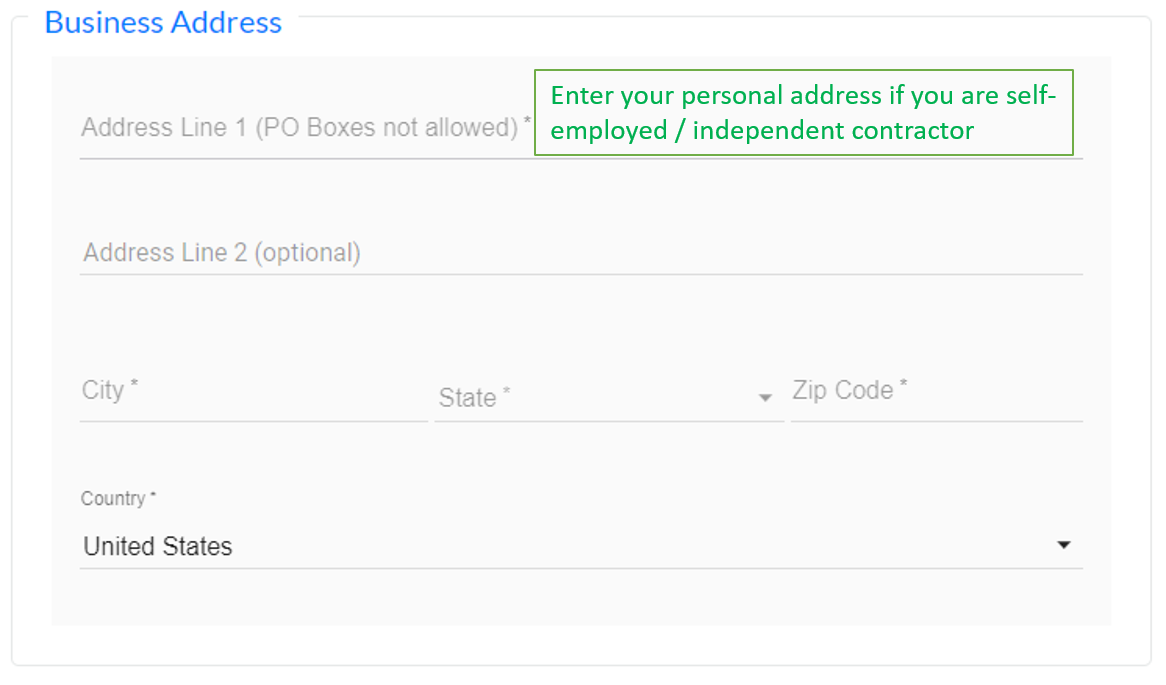 5. Owner Information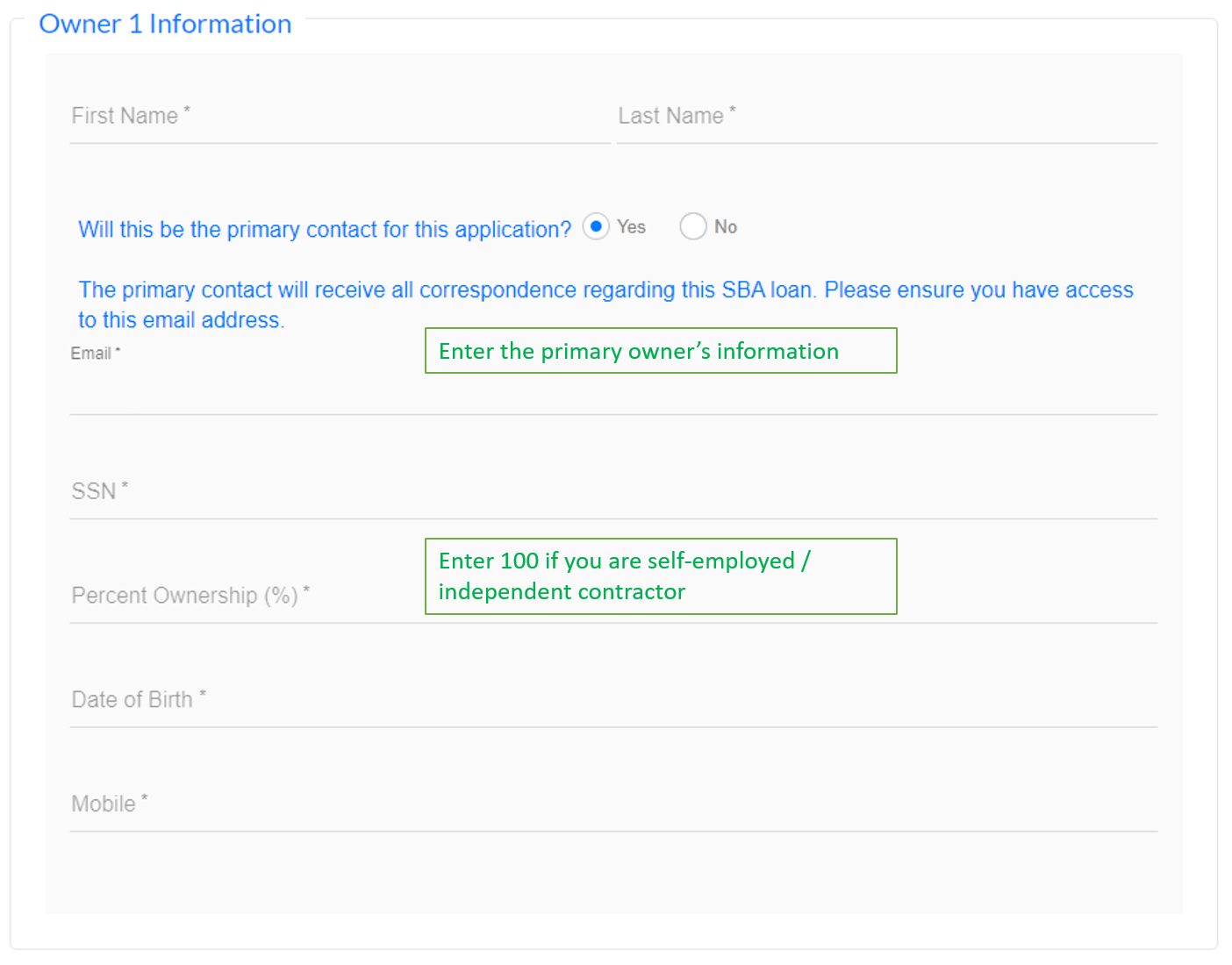 6. Owner Address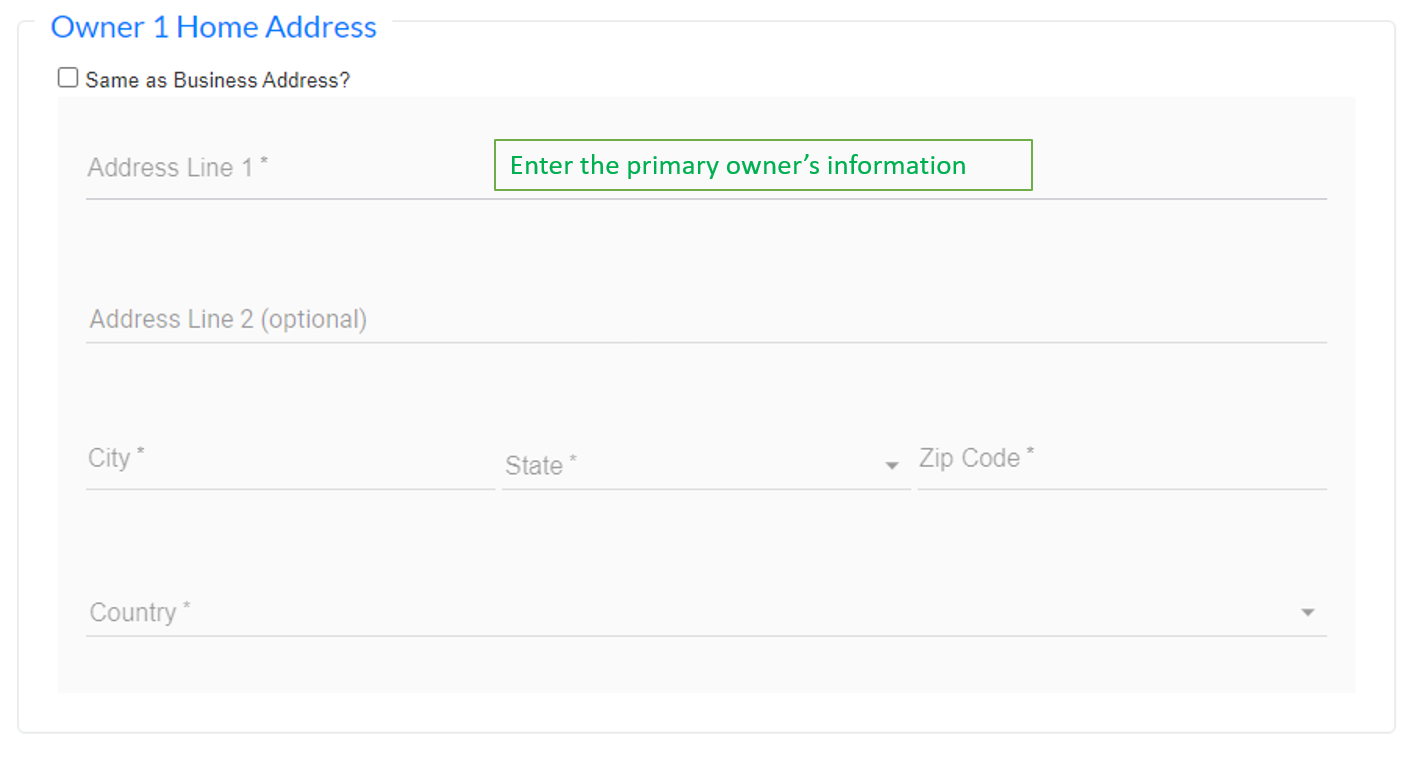 7. Questionnaire

8. Loan Purpose

9. Annual Gross Payroll Amounts

10. Payroll Calculation and Loss Verification

11. Bank Account Information

12. Application Terms

13. Upload Documents

Click Next Step to Submit your application. 
That's it! You are done. Check your email for updates. 
Live customer service is available by calling 855-996-0606 or by emailing ppp.support@crossriver.com