About Us
We are a diverse team of problem-solvers who are committed to providing great financial products and customer experience. We bring together expertise in financial services, technology, engineering, operations, and law. We are designing elegant tech-enabled solutions to endemic financial problems.
Our goal is to deliver not just financial products but financial independence. By combining brilliant financial solutions with financial education we can propel Americans forward to achieve their goals and realize their dreams.
Americans have a debt problem. The problem is even worse for non-prime borrowers.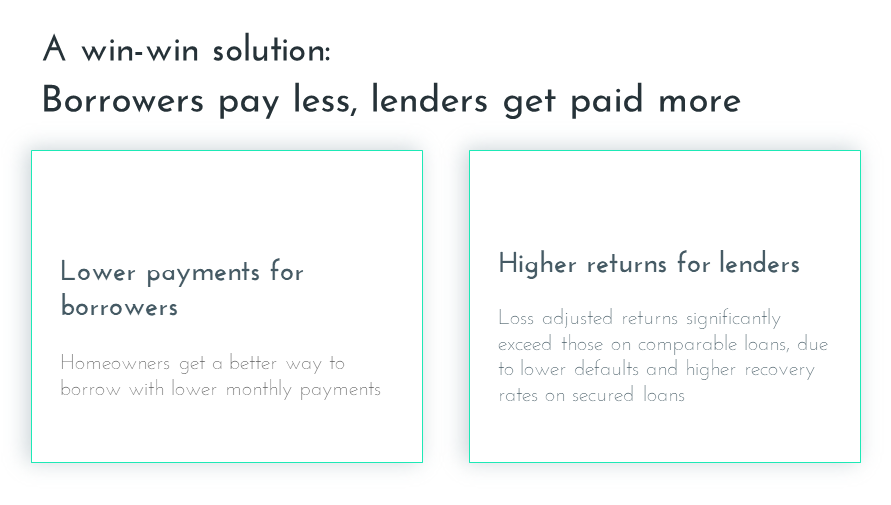 Button Finance helps individuals and families achieve financial independence. A borrower's home is their largest asset. Today, there aren't enough options to monetize that Home Equity. The lack of options is worse for non-prime borrowers, who have the greatest need.
US homeowners have nearly $16 Tn in Home Equity – the highest ever. Our loans give homeowners more disposable income through better access to capital and lower monthly payments. 

Jason Harris
CEO
Jason has over 15 years working in the intersection of Finance and Technology. Jason started his career as an M&A banker at Jefferies for FinTechs and Asset Managers. He then went on to trade agency and non-agency RMBS at Amherst Pierpont. Prior to founding Button Finance, Jason worked at Flatiron Investors, and was VP of Operations at PeerIQ.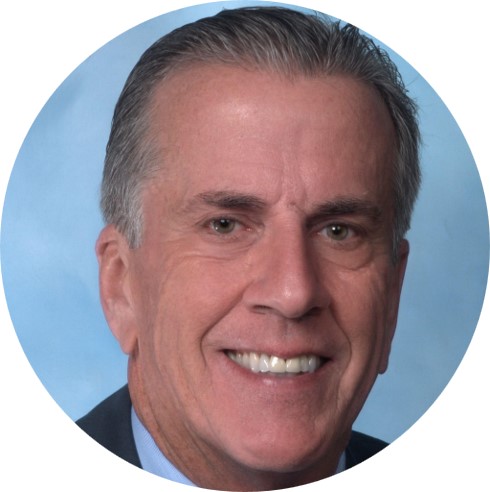 Steven Morse
Account Executive
Steven Morse is a mortgage industry veteran with over 30 years of real estate finance experience. He started in the late 1980's as a mortgage loan officer, and after getting his MBA in 2000 he began working primarily with mortgage brokers and bankers as a B2B and Third Party Originations account executive.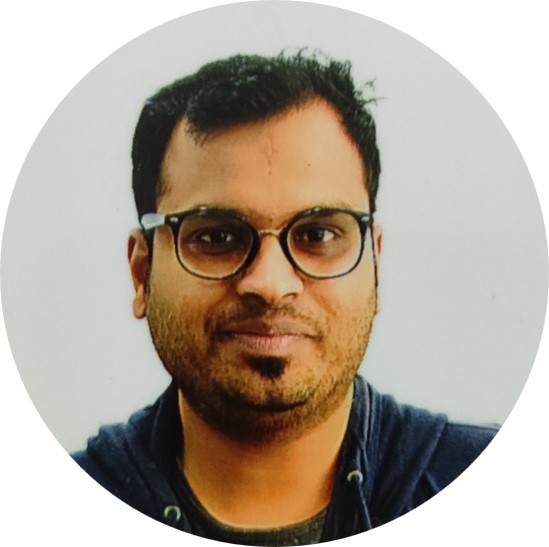 Amit Khowala
Head of India Mortgage Operations
Amit has over 10 years of experience in the mortgage industry. Amit worked in the Closing and Underwriting departments for SunWest Mortgage and then at Better Mortgage as QC Manager. Amit has worked on the entire loan lifecycle and has significant experience in process automation and training teams.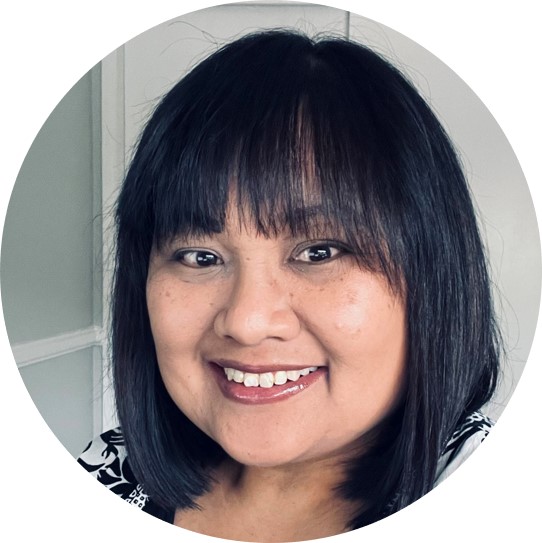 Lynne Oropeza
Head of Mortgage Operations
Lynne has been in the mortgage industry for over 24 years. For the majority of her career, she has worked primarily as an underwriter, with experience in government, conventional, NON-QM, and home equity products. Having experience in both retail and wholesale lending channels, she thrives in the wholesale lending business by developing integral long-term working relationships.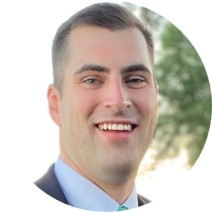 Ryan Hagerty
Senior Mortgage Underwriter
Ryan comes to Button Finance with over 5 years of mortgage operations experience. He has spent his time in multiple operations roles including both processing and underwriting. Ryan was previously a mortgage underwriter with home equity lender, Spring EQ specializing on both their fixed lien and HELOC products.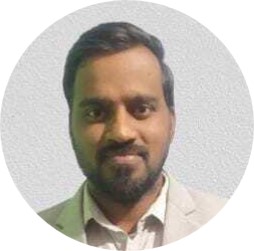 Sonu Kushwah
Closer
Sonu has over 7 years of experience in the mortgage industry. Sonu specializes in Compliance and Closing. He started his career at SunWest as an Analyst and later worked at Better Mortgage.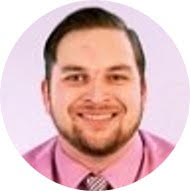 Brendan Breitinger
Account Executive
Brendan has been in the mortgage industry for over 8 years. Brendan has had multiple roles in the industry, starting off as a loan originator before transitioning to an Account Executive and spending some time as a trainer with UWM and then an Underwriter. Brendan has worked for some of the largest wholesale lenders like UWM and Rocket Pro TPO.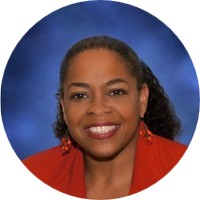 Donna Menter
Mortgage Underwriter
Donna brings a vast amount of mortgage operations experience to the team. She started in the mortgage industry as an Underwriter for the NJMFA, where she managed the Home Equity loans department. She then moved into the GSE world and processed and originated loans for Fleet Bank and Bank of America. Donna has been an MBA CRU, and an FHA Delegated Underwriter since 2012.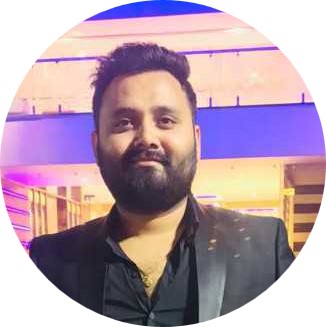 Shiv Gupta
Closer
Shiv has over 6 years of experience in the mortgage industry where he worked in Compliance and Closing departments. He previously worked for SunWest and Better Mortgage.
To Contact Us:
Email:
info@buttonfinance.com