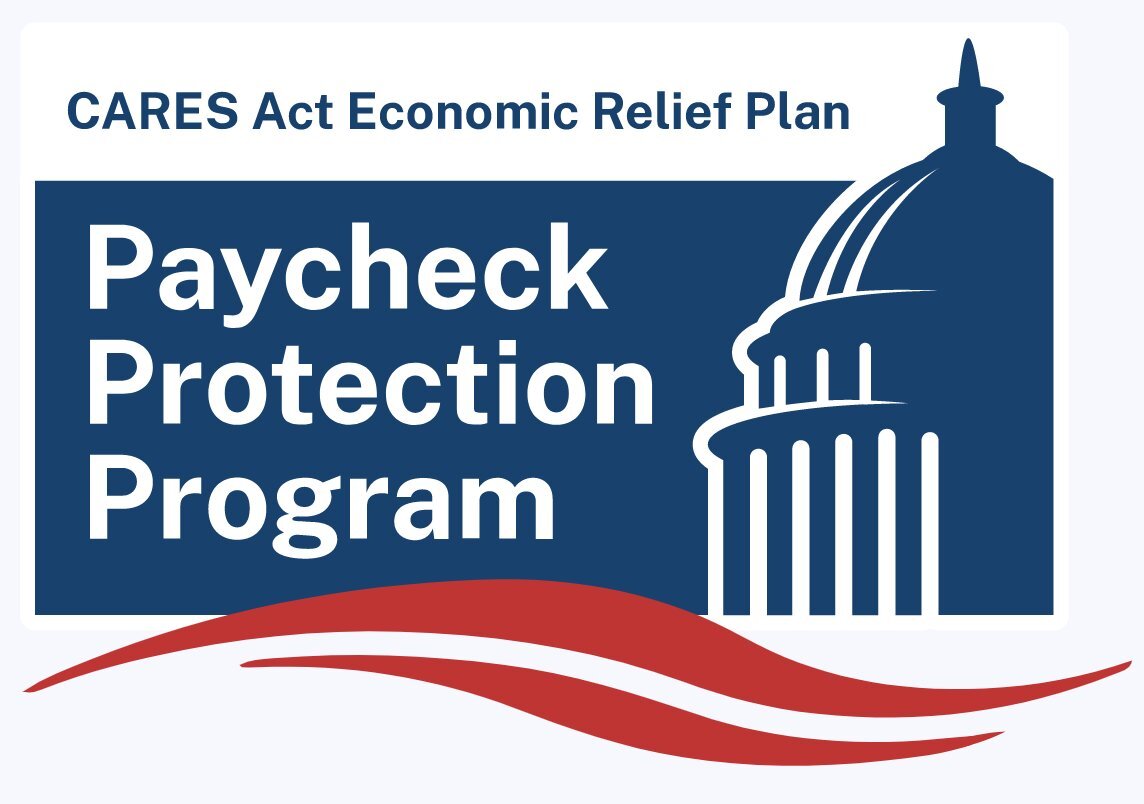 COVID Relief for Small Businesses
American businesses have been hit hard by the COVID-19 crisis. A Payroll Protection Program Loan from the SBA allows you to retain and pay your employees. The loan is forgivable if proceeds are used for employee payroll & benefits, mortgage or rent and utilities, software costs, PPE expenditures among others. 
The PPP program is open to both first-time borrowers and borrowers looking for a second PPP loan. Independent contractors and self-employed individuals are also eligible to apply for a PPP loan. You can read our FAQs on the PPP program here. 
Tell us about yourself to get started
What our Borrowers Have to Say!
You have been amazing, I paid an advisor $1k to help me with the 10k grant they have yet to tell me a single thing and it's been 2 weeks.
People are taking advantage of us small businesses owners who are struggling. It's like the hunger games out there, and if I don't get this loan I'll end up shutting down. So thank you very much.
Alisha, Counsellor
Albuquerque, NM
Button Finance made getting a PPP loan fast and easy! I got funded within 48 hours. Would definitely use them again.
Kevin, CEO
West Palm Beach, FL
Simple application and quick funding! Helped me get back to my business within no time.
Sam, Lawyer
Washington, DC
Button Finance pays special attention to small borrowers like me. They ensured that my application was flawless and ready to fund right away!
Eric, Accountant
Huntington Beach, CA
I was surprised at how easy it was to get a PPP loan with Button Finance. Most of my friends ended up working with them as well!
Jen, Consultant
New York, NY
By submitting this form, you confirm that you (1) consent to receiving calls and messages, including autodialed or pre-recorded calls for marketing purposes, from Button Finance, Inc. and its participating partners using the information you provided above, including via cell phone, (2) consent to receive email correspondence including advertisements for business financing and other products or services, (3) acknowledge and agree that information that I provide to Button Finance, Inc. will be shared with potential lenders and that these potential lenders may contact me using the contact information I have provided including by email, calls and/or texts regarding my request for a loan.